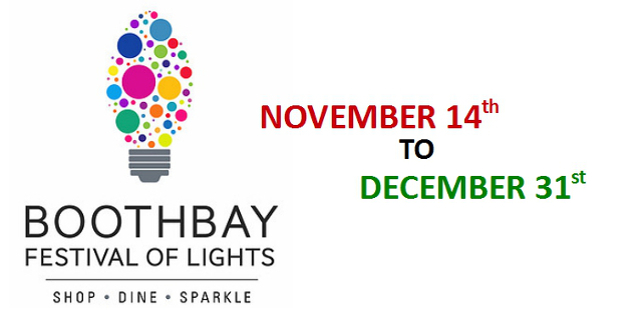 Welcome to our little shop. We're glad you're here. We are open Year 'Round.
ALSO: Welcome Gardens Aglow and Festival of Lights visitors! We are open 7 days a week. Don't forget to get your ever-loving companion and unconditional love-giver a holiday present!!!!
BREAKING NEWS: Use Coupon Code "LASTGASP" anytime (EST) on Sunday, December 17th to GET 25% OFF YOUR WEB ORDER. Free Shipping on orders over $75.00 There's a reasonable chance that you'll get your stuff by Christmas. REASONABLE. Places that aren't just sheets of plywood in a ditch somewhere.
We're a small pet store in Boothbay Harbor. In fact, we're the ONLY pet store in Boothbay Harbor Maine. But we are 500sqft of retailing dynamite because we are Too Small to Carry any Junk(TM)!!!!!
We specialize in Maine-made toys, treats and products. We have US-Sourced Food, Treats, and Toys for dogs and cats. We DO have the big bags of food, they're out in the shed. Just ask.
Need a food we don't carry? Any special order? Call us. If it's good quality and made and sourced in the US, we will be glad to give you a quote.
AND DON'T FORGET MEN'S NIGHT!! 20% Off and Don's homemade sirloin chili, and revelry.
ENJOY THE GARDENS AND FESTIVAL OF LIGHTS EVERYONE!
| | | |
| --- | --- | --- |
| | | |