iSqueak Squeaky Dog Ball
3 sizes to choose from
3 colors to choose from
Great fetch toy. Squeaks when it hits the ground
Floats
Auggie brings one everywhere.
Small - 1" Diameter
Medium - 2" Diameter
Large - 3" Diameter
Auggie LOVES this stupid ball. He carries it with him everywhere - walks, fetching, car rides, the vets... And what's absolutely incredible is that he hasn't destroyed it yet! It's been two months and he hasn't ripped it apart. I think he actually loves the ball.
Don't believe me? see for yourself. I brought the ol' Aug Monster on a walk and found him doing this in the woods!
Your mileage may vary!
You may also like: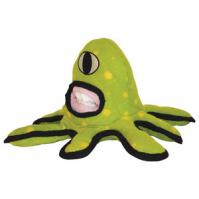 $22.50
Made In Maine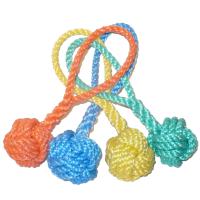 $15.00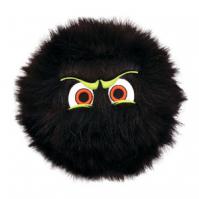 $11.25