Freeze Dried Lamb Hearts
3oz
Family-owned, farm-raised Lambs
From Hudson, New Hampshire
Single ingredient treat
100% Raw USDA Inspected Meat
Hand-Trimmed Hearts
Resealable bag
Every batch is tested to ensure safety
Grain and Gluten Free
Description

Ingredients

Guaranteed Analysis
Sure, these look gruesome to you. But to your dog they look delicious!
Chasing Our Tails uses a proprietary method called "Duragenic Freeze-Drying" to produce these little beauties!
Conventional freeze-drying requires that the meat be cooked or high-pressure pasteurized before being dried. The Duragenic process has none of that - ensuring that you're giving little Fluffy what she craves - Raw Meat!
As seen on "Silence of the Lambs"
You may also like: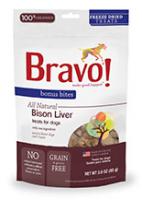 $12.50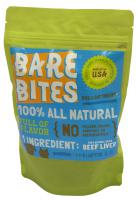 $9.25
$14.00