Bottle Toy – Water – Skunk
Holds a Standard Water Bottle in the Guise of a Skunk.
2 Squeakers.
No water bottle? It's still a fantastic no-stuffing toy.
20-inches Long from End to End.
The Crunching of the Bottle Reminds Your Dog of Crunching Bones After Catching Prey.
Yes. Even sweet little Fluffy is a canine with rudimentary canine bone-crunching desires.
Fluffy
Soft and plush.
Why throw away your used water bottles? Stuff them in this toy for crunchy, crinkly fun! Dogs love the CRUNCH CRUNCH CRUNCH! 2 squeakers add even more fun to this fantastic toy. Can also be used without the bottle as a no stuffing toy. The options are endless and so is the fun your dog will have playing with their new favorite toy!
You may also like: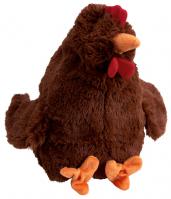 $20.00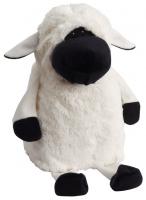 $20.00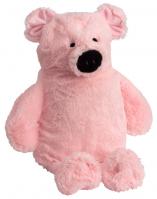 $20.00