$100 Two Salty Dogs Gift Certificate from Turnkey Vacation Rentals
Raffle Tickets
Turnkey Vacation Rentals has graciously donated a $100 gift certificate to Two Salty Dogs for the Raffle!
The Mutt Scrub is in Boothbay Harbor, ME on July 27th 2019 (Rain date July 28th)
Winners will be notified via phone/email the next day.
YOU DO NOT HAVE TO BE PRESENT TO WIN!
Can be used to purchase anything in the shop except the dogs or the affections of Don.
Turnkey Vacation Rentals - A Full-Service Vacation Rental Company!
A Boothbay Harbor Institution!
ALL proceeds from this raffle go to Midcoast Humane.
All entrants will receive an email with corresponding raffle ticket numbers. We will also mail you the physical raffle ticket upon your request (use the comments at checkout) at no charge.
Winners will be notified via email and a list of winners will be listed on our website
-----------------------------------------------------------------------------------------------
About Turnkey Vacation Rentals
TurnKey Vacation Rentals was founded by an experienced Internet travel team with a love of vacation rentals. We thought that the experience of booking and staying at a short-term rental should be better than a hotel. We feel the best way to grow the vacation rental market is to improve the homeowner and guest experience with better, less expensive management tools for owners, and a more consistent, easier to use vacation rental experience for consumers. Our mission is to provide the best and most value-conscious management experience for our homeowners and to provide a guest experience that keeps travelers coming back time and again.
To visit Turnkey Vacation Rental's site, Click Here.
You may also like: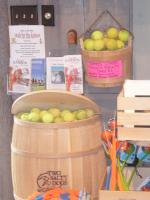 $1.00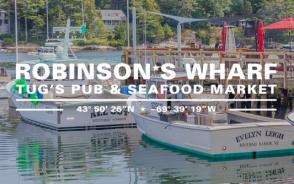 $2.00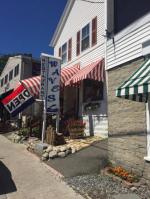 $2.00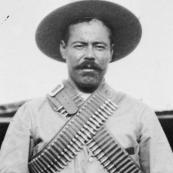 $1.00