Tickle Pickle
Purple Haze – 11-inch
Uses Valerian Root to help calm cats who go TOO crazy on catnip.
Our Favorite Cat Toy in the Entire Store!
100% Eye-Crossing, High-Potency, Vermont Catnip! NO Fillers!
Helps your Cat decompress after a stressful day of staring out the window.
Extremely Pickle-Like.
Made in Vermont.
Purple Haze" is the newest edition of Tickle Pickles and is stuffed with a balanced mixture of organic Tipsy Nip catnip and Valerian. Valerian is a fantastic, all-natural herb used to help calm cats. It's useful in addressing the stresses many cats feel during times of high anxiety. Like vet visits, thunderstorms, getting carried like a purse by a child, fireworks, unfamiliar house guests, a lick-shower from the family dog, etc....
For more information on Valerian, Click Here.
You may also like:
$10.25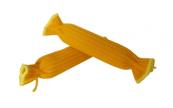 $9.75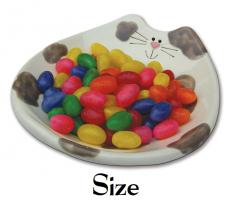 $22.00