Tickle Pickle
Chamomile - 6-inch
Chamomile helps your cat mellow out and soothes frazzled feline nerves.
Our Favorite Cat Toy in the Entire Store!
100% Eye-Crossing, High-Potency, Vermont Catnip! NO Fillers!
Helps your Cat decompress after a stressful day of staring out the window.
Extremely Pickle-Like.
Made in Vermont.
A Tickle Pickle stuffed with a deliriously hypnotic and mellow blend of organic catnip and German chamomile. Chamomile is a very soothing herb, helping to calm your kitty's stomach, skin, and nerves. Your kitty will be mellow and chillin' after just a couple rolls, licks, and back-kicks.
You may also like:
$10.25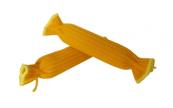 $9.75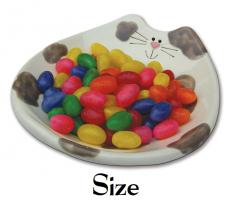 $22.00