$65 A Silver Lining Lobster Claw Bracelet
Raffle Tickets
The Mutt Scrub is in Boothbay Harbor, ME on July 28th 2018 (Rain date July 29th)
Winners will be notified via phone/email the next day.
YOU DO NOT HAVE TO BE PRESENT TO WIN!
Serving Boothbay Harbor and Coastal Maine for 30 years!
Open Year Round.
This is the CLASSIC Maine Bracelet!
Hoover the Japanese Chin is on the premises and at your service!
ALL proceeds from this raffle go to the Lincoln County Animal Shelter in Edgecomb Maine.
All entrants will receive an email with corresponding raffle ticket numbers. We will also mail you the physical raffle ticket upon your request (use the comments at checkout) at no charge.
Winners will be notified via email and a list of winners will be listed on our website
-----------------------------------------------------------------------------------------------------
For more information on this bracelet Click Here.
The Maine Bracelet™ (4mm flat band)
The Maine Bracelet is the most popular item made by A Silver Lining. This bracelet represents the natural beauty and human economy of the state of Maine. This bracelet closes with a tension clasp, slipping one ring over a post and remaining tightly closed until opened by the wearer. The most popular style is the sterling silver band and brass claw. However, claws are available in sterling, brass, and gold (solid or with a hollow back). (Please call 207-633-4103 for pricing and more information about our gold on gold Maine Bracelets.)
We make our bracelets in quarter inch increments (5.75" - 8"). To determine what size bracelet to order, measure your wrist by wrapping it tightly with a string and holding the string to a ruler. Order by this distance around your wrist. Feel free to contact us with sizing or style questions.
You may also like: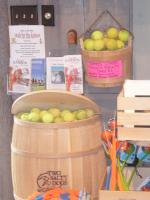 $1.00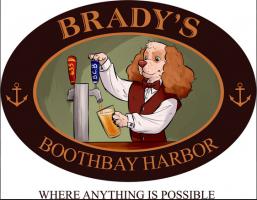 $2.00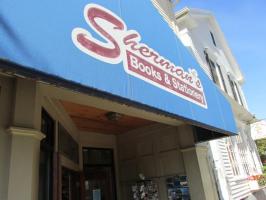 $2.00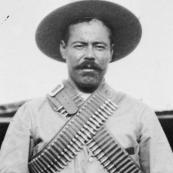 $1.00