$25 Shermans Maine Coast Book Shop Gift Certificate
Raffle Tickets
The Mutt Scrub is in Boothbay Harbor, ME on July 27th 2019 (Rain date July 28th)
Winners will be notified via phone/email the next day.
YOU DO NOT HAVE TO BE PRESENT TO WIN!
6 great locations on the coast of Maine: Bar Harbor, Camden, Damariscotta, Boothbay Harbor, Freeport, and Portland.
Try the Damariscotta store's Cafe
All Stores are open year 'round!
Join their frequent buyer's club and get $10 off every $100 you spend.
ALL monies collected from this raffle go to Midcoast Humane.
All entrants will receive an email with corresponding raffle ticket numbers. We will also mail you the physical raffle ticket upon your request (use the comments at checkout) at no charge.
Winners will be notified via email and a list of winners will be listed on our website
-----------------------------------------------------------------------------------------------------
Visit Sherman's Book Stores Here.
Sherman's Maine Coast Book Shops are located in six great communities along the Coast of Maine...Bar Harbor, Camden, Damariscotta, Boothbay Harbor, Freeport, and Portland. Our Damariscotta store also features the "& Café" a great place to meet up with friends and discuss your favorite book. All six stores are open year-round, seven days a week. Check the store listing for store hours and telephone numbers and email addresses. We excel at customer service and our staff in each store will be more than happy to help you find the right book.
While you're in, ask about joining our Frequent Buyers Club. The Club is our way of saying "thank you" to our loyal customers. No punch card to carry, just tell us you are a member each time you make a purchase and we'll give you a $10 discount for every $100 you spend.
Sherman's has grown over the years by listening and catering to our customers. Our customers have rewarded us with incredible loyalty and support. Many of our year-round customers have been overheard to wonder aloud how they would get by if Sherman's were not open 362 days each year (sorry, you won't find us anywhere to be seen on Thanksgiving, Christmas, or New Year's Day). Repeat summer visitors to our resort locations often report that Sherman's is the first stop many members of the family want to make upon arriving back the next year.
You may also like: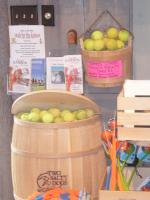 $1.00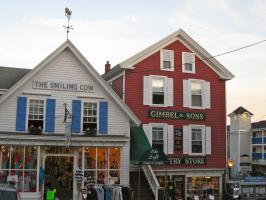 $2.00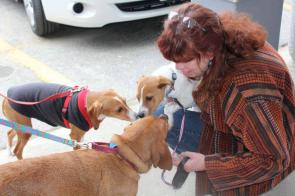 $2.00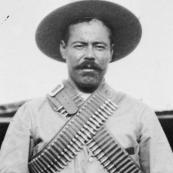 $1.00