$24 Lobster Roll Basket at Shannons Unshelled
Raffle Tickets
The Mutt Scrub is in Boothbay Harbor, ME on July 27th 2019 (Rain date July 28th)
Winners will be notified via phone/email the next day.
YOU DO NOT HAVE TO BE PRESENT TO WIN!
If you win, you'll get the BEST lobster rolls in Boothbay Harbor! Nay! The entire STATE!
Max loves scouring the grounds for bits of dropped lobster.
ALL proceeds from this raffle go to Midcoast Humane.
All entrants will receive an email with corresponding raffle ticket numbers. We will also mail you the physical raffle ticket upon your request (use the comments at checkout) at no charge.
Winners will be notified via email and a list of winners will be listed on our website
--------------------------------------------------------------------------------------------
Visit Shannon's Unshelled Here.
About Shannons Unshelled:
Fresh and overflowing with flavor is what Shannon's Unshelled fresh Maine lobster rolls have to offer!
Locally owned and operated, Shannon's Unshelled delivers a traditional lobster roll on-the-go. Conveniently located at 11 Granary Way, in the heart of downtown Boothbay Harbor, we greatly value our customer's satisfaction by providing a fresh, quality lobster roll at an affordable price! Customers are sure to enjoy the stunning ocean view atmosphere, friendly service, and the tight knit community of Boothbay Harbor Maine.
Take your taste buds on an unforgettable journey and treat yourself with a gratifying experience that will surely bring a great reputation to Shannon's Unshelled Lobster Shack!
You may also like: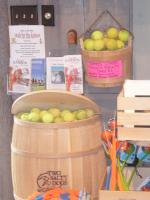 $1.00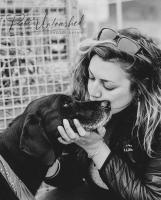 $2.00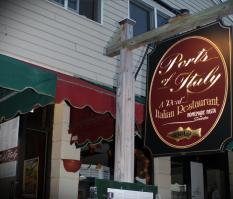 $2.00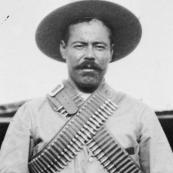 $1.00