Leash Hooks
A Great Gift for Any Dog Owner!
Over 145 Breeds/Styles to Choose From.
Hard-to-Find Breeds and Designer Dogs are Available.
Solid Metal Construction.
Sort out that rats nest of leashes already, will ya? You know you want to.
Made in Edgecomb, Maine USA!
You may have noticed the leash hook holder we have in the shop for our 1,000s and 1,000s of personal leashes. John came over to the shop pretty much the day we opened and showed me a Greyhound leash hook holder. I put it up on the wall and it's been there ever since. So there's no need to ask why, if I have three Labs, do I have a Greyhound Leash Hook Holder. And by the way, that Greyhound Leash Hook is one of those rare things in our shop that has never been moved.
Not only are these one of the most local products we carry, they are one of the best! They are made from heavy 16-gauge steel and sprayed with rust-resistant black enamel. And there's only one dog of the 146 types that is not painted fully black. Can you find the one? Or have your kids do it when they're misbehaving.
There are two sturdy hooks that will carry most things you can put on it with the exception of aircraft carriers and the like. There are also two mounting holes for a secure installation (mounting hardware is NOT included).
Each Sweeney Ridge Leash Hook Holder is (9.5" Long) x (6.5" High).
You may also like:
Made In Maine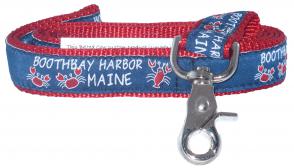 $30.00
Made In Maine

$30.00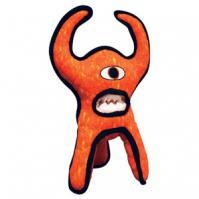 $22.50