Bulk Catnip – Shaker (3/4oz)
100% USDA-certified Catnip grown in the US.
100% Pure; No Fillers.
Grown with No Synthetic Herbicides, Pesticides, or Fertilizers.
Resealable container with shaker top.
Made in Montana.
Crave-Worthy Catnip! Cats come running at the sound of the shake!
For the pet parent who prefers to shake a catnip treat over food, or reward cats with a dash of the good stuff on a scratching post. This shaker is convenient to use, easy to store, refillable, and keeps our catnip fresh and fragrant.
The fresh, USDA-certified catnip is grown in the United States, free from synthetic herbicides, pesticides, and fertilizers. 100% pure—no fillers.
You may also like: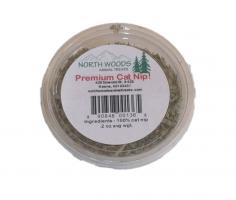 $2.25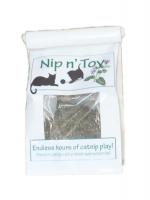 $10.00
$5.50