Bully Sticks
Naturally Odor-Free!
Available in 2 Sizes: 6-inch and 12-inch
No Preservatives or Additives.
100% Digestible. A Great Alternative to Rawhide.
Made from Free-Range, Grass-Fed Cattle.
Promotes Good Dental Hygiene and Good Breath.
A Great Long-Lasting Chew!
Description

Ingredients

Guaranteed Analysis
What dog doesn't like a Bully Stick? Barkworthies Bully Sticks are naturally odor-free and 100% digestible dog chews - making them a great alternative to a traditional rawhide. And Bully Sticks are a great way to give your dogs an all-natural dog chew that they will love!
Not only will your dog love them, they promote dental hygiene and encourage good breath. They are a single-ingredient treat produced from free-range grass-fed cattle and sourced from Brazil.
Barkworthies Bully Sticks are additive, chemical, and preservative-free dog chews, making them all-natural, 100% healthy & 100% safe for your dog.
Available in:
(Odor Free / 6")<
(Odor Free / 12")
You may also like: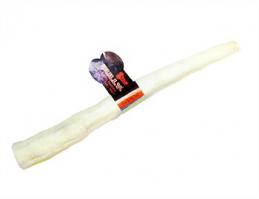 $3.50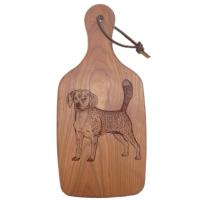 $22.00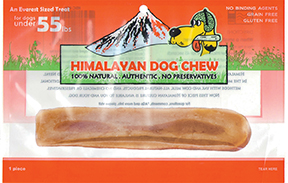 $13.75