Custom Dog Birthday Cake
Classic - Girl
Peanut Butter Carrot Cake is Beloved by All Dogs!
Choose From 3 Different Girly Designs!
Perfect for 3 - 4 medium-sized dogs.
Custom Inscription! A max of 24 Characters (Including Spaces)
Comes with a Candle.
Cake is 4.5-inches Dia. x 2.25-inches High.
SHIPPING INCLUDED IN PRICE!
Description

Ingredients

Guaranteed Analysis
We don't have girl dogs. That's not by design, that's just how the cookie crumbled. But if one of the Salty Dogs was a girl, she would get one of these awesome cakes on her birthday like clockwork! And Auggie would still try to eat the candle.
Choose from three different designs: Pink with White Details, Pink with Brown Details, or White and Brown with Pink Details. Choose wisely. You dog will never forgive you if you order incorrectly.
You may also like: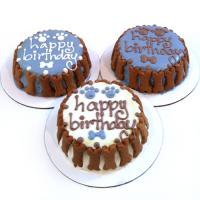 $30.00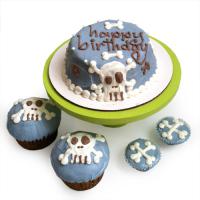 $33.00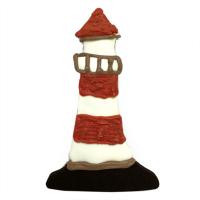 $2.50