Traction Control Socks for Dogs
Great for traction enhancement for older dogs on hardwood and tile floors
Made from natural, biodegradable rubber.
Protects your hardwood floors from nails you've neglected to trim for a really long time.
The elastic in the middle assures the socks will stay put
4 boots per package.
WE ONLY HAVE THE BLUE AND GREY, PEOPLE. NO RED. We're not communists, for heaven's sake.
That was a joke. My coat is red.
But I'm obviously not a communist if I'm trying to sell you things on the web.
Have a nice day regardless of your sociopolitical orientation.
When Coal was pushing 13, his paws were desiccated, dry, and there was a bunch of old-man hair between the pads. That meant every time he went onto a slippery hardwood, linoleum, or tile floor, his legs would splay apart and cause him a bunch of pain in his hips. He would crouch down and not move as if to say "No More."
We used Paw Wax in general when we were out and about (The socks aren't good in the mud and swimmin' holes Coal was accustomed to) and we used these socks when we were in the house for the night. Or the day. Or the entire weekend. Or an extended weekend. We're not very exciting people, people.
And these socks did wonders for the old man Coal. Pretty soon he could rush into the kitchen and beg with our other, more competitive curs when he heard the peanut butter jar opening. But of course, the most important thing to the late, great Coal wasn't that he could walk on slippery floors without excruciating pain, but that he was fashionable doing it. And before you e-nail me (misspelling on purpose) with a lot of hateful emails and burn down my outbuildings, you should know that Coal was a super-fashionable dog and that's why we loved him.
If you've read this far you are probably interested in these dog traction socks and should probably click on this link for a much better explanation than my drunken ramblings. Wait? Did I say drunken? I meant jovial. Yes. Jovial ramblings. Good night.
You may also like: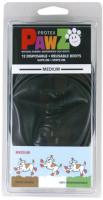 $15.00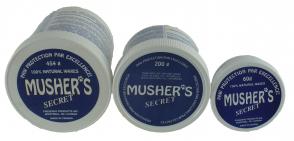 $19.50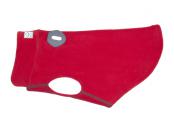 $21.75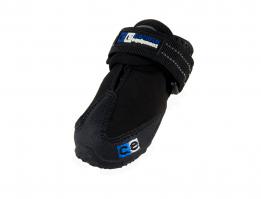 $70.00