Organic Dog Biscuit Cookbook Kit
From the same people who make our Display Case treats!
25 Organic Recipes!
3 Cookie Cutters.
6.5" x 9" Kit.
This makes a fantastic gift for any dog lover. Bubba Rose has taken the best 25 recipes from their original cookbook and condensed them into a "Best Of" 48 page Cookbook. Not only that, the kit contains 3 cookie cutters: a Dog Bone, a Fire Hydrant, and a Squirrel. What more could a good dog want? Well, maybe someone to buy this Kit and all the ingredients and make the treats for them. And then a nap on the couch.
You may also like:
Made In Maine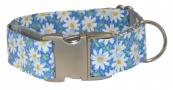 $20.00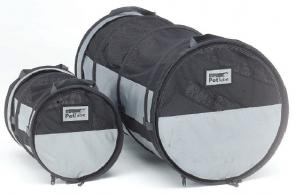 $76.00
Made In Maine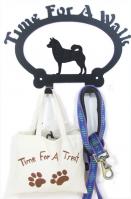 $25.00