Sea Shammies
Guaranteed to fulfill all your squeaky dog toy fantasies and desires.
Four whimsical sea creatures to choose from
Red Crab, Blue Fish, Green Squid, and Brown Starfish
Would do a great job cleaning your windshield in a pinch
Made God knows where.
We sell a ton of these in the shop because they look goofy and they're very soft. Like Chamois. Hey, wait a second... do you think they're making a funny by having a chamois shammy? I should think not.
Each toy is approximately 4" x 4" x 2", has a squeaker and two adorable googly eyes.
You may also like: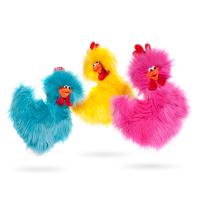 $20.00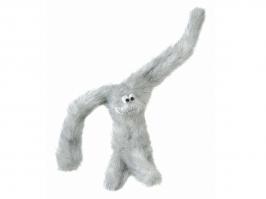 $16.00