Maine Barkery Dog Treats
(8 Flavors)
Made in Skowhegan, Maine
Wheat and Dairy Free
8 Delicious Flavors to Choose From.
Made With Local Produce
12oz Bags
Highly-Rated by the 3 Black Labs Who Run Our Shop!
We sell a skillion of these in the summer. Wait... we've got the new sales figures just in... it's over a bzillion of these tasty treats sold! And we know we could go through a gazillion more if one of our dogs was in charge of inventory!
Only the freshest local ingredients!
You may also like:
Made In Maine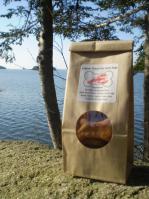 $11.00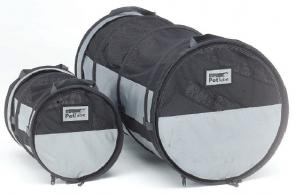 $76.00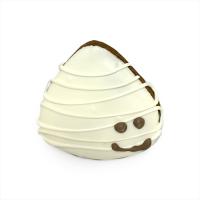 $2.50