$350 Midcoast Humane
Free Animal Adoption - Raffle Tickets
The Mutt Scrub is in Boothbay Harbor, ME on July 27th 2019 (Rain date July 28th)
Winners will be notified via phone/email the next day.
YOU DO NOT HAVE TO BE PRESENT TO WIN!
Can be for one of the dogs present at the Mutt Scrub or any pet at Midcoast Humane.
Places all kind of animals. Not just cats and dogs.
When in town, make sure to visit the Creature Comforts thrift shop that benefits Midcoast Humane
ALL proceeds from this raffle go to Midcoast Humane.
All entrants will receive an email with corresponding raffle ticket numbers. We will also mail you the physical raffle ticket upon your request (use the comments at checkout) at no charge.
Winners will be notified via email and a list of winners will be listed on our website
-----------------------------------------------------------------------------------------------------
Visit Midcoast Humane Here.
OUR MISSION
Midcoast Humane has been serving animals of rural mid coast Maine since 1959.
The mission of Midcoast Humane is to protect and save animals' lives; to educate and advocate for their welfare; to provide exemplary shelter and veterinary care; to place adoptable companion animals in loving homes; and to enhance the bond between humans and animals.
OUR HISTORY
Throughout the years, the need for the services provided by our shelter has only increased. The dedicated and compassionate staff, volunteers, and Board of Directors have risen to myriad challenges and introduced needed changes in shelter protocols and management in order to support best animal-care practices. The shelter provides these vital ervices to the communities of the Greater Lincoln County area: The temporary shelter of companion animals, regardless of the amount of time it takes to place them. This includes on- and off-site adoptions in order to give them more visibility in the community; the spaying and neutering of the animals in our care, thereby lowering the overall domestic and feral populations.
In June of 2016, Lincoln County Animal Shelter came under the management and ownership of Coastal Humane Society in Brunswick, increasing the capacity of the facility and offering access to additional resources available through the larger shelter.
You may also like: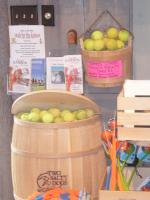 $1.00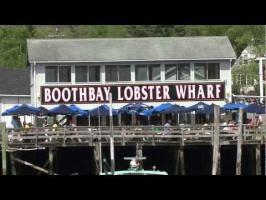 $2.00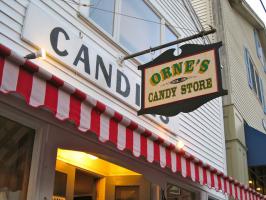 $2.00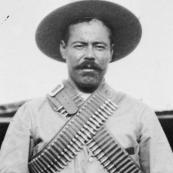 $1.00