$300 6-Month (In-Stock) Petfood Giveaway
Raffle Tickets!
The Mutt Scrub is in Boothbay Harbor, ME on July 27th 2019 (Rain date July 28th)
Winners will be notified via phone/email the next day.
YOU DO NOT HAVE TO BE PRESENT TO WIN!
Choose either dog OR cat food!
Buy a single ticket for $2 or 12 tickets for $20
Must be redeemed at Two Salty Dogs
A $300 value!
See below for a list of the pet food we carry
This is the Hoo-Daddy of our raffle prizes for the Mutt Scrub. Choose from either cat or dog food.
Choose from any food Two Salty Dogs carries - Blue Buffalo, Earthborn, Wilderness, Canidae, Taste of the Wild, Fromms, Wellness, Acana, Bravo, Stella & Cheweys, Orijen, Open Farm, and a bunch of others I've missed!
ALL proceeds from this raffle go to Midcoast Humane.
All entrants will receive an email with corresponding raffle ticket numbers. We will also mail you the physical raffle ticket upon your request (use the comments at checkout) at no charge.
Winners will be notified via email and a list of winners will be listed on our website
----------------------------------------------------------------------------------------------
You may also like: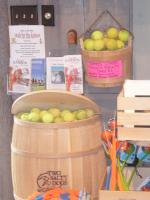 $1.00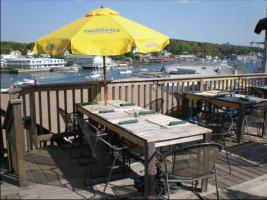 $2.00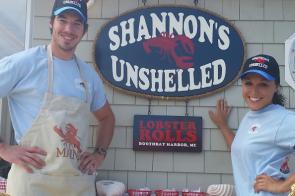 $2.00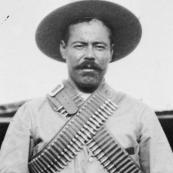 $1.00