Rope Dog Pull Toy
Monkeyfist with Loop
Made from genuine Maine lobster line.
4 delicious colors to choose from.
Makes a great tug or fetch toy.
A favorite of Auggie. Max and Buddy could care less.
Rope is 3/8" diameter.
Made in Maine!
Great for teething pups!
These rope toys are made from a secret combination of spices passed down through generations of Maine lobstermen and women. Every year, lobstering families will gather together in Meddybemps and challenge each other with their dog-toy rope tying skills.
You may also like:
Made In Maine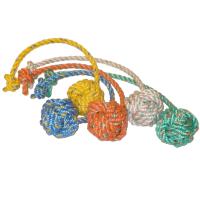 $13.00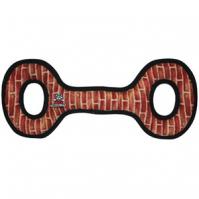 $26.00
Made In Maine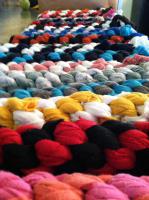 $12.00