$80 Creature Comforts Pet Sitting
Raffle Tickets
The Mutt Scrub is in Boothbay Harbor, ME on July 28th 2018 (Rain date July 29th)
Winners will be notified via phone/email the next day.
YOU DO NOT HAVE TO BE PRESENT TO WIN!
Providing the Boothbay Region with quality pet care since 1990.
Prize is good for two overnight stays in your home with your pet OR four drop-in visits to your pet in your home.
ALL proceeds from this raffle go to the Lincoln County Animal Shelter in Edgecomb Maine.
All entrants will receive an email with corresponding raffle ticket numbers. We will also mail you the physical raffle ticket upon your request (use the comments at checkout) at no charge.
Winners will be notified via email and a list of winners will be listed on our website
------------------------------------------------------------------------------------------------------------
Prize is for either 2 Overnight Visits 4 Drop-In visits
House Pet Care
$20 per Drop-In Visit; $40-$50 Overnight
Dogs, cats, small mammals, reptiles, birds. Will also look after house (pick up mail, water plants, etc.) Drop-in visits (30-45 minutes) or overnight stays (24 hours) in your residence.
Hourly Pet Sitting
$15 per hour; $20 after midnight
Day or evening care at your home, resort or hotel during day trips, work or special events (weddings, reunions). Helpful for geriatric/special needs/young animals, or those with separation anxiety.
Farm Animal Care
$30 Drop-In Visit; $60 & Up Overnight
Horses, cows, pigs, chickens, alpacas, llamas (includes house pets). Stall cleaning, grooming, turnout, med. administration. Drop-in visits or overnight stays. Price varies depending on complexity.
You may also like: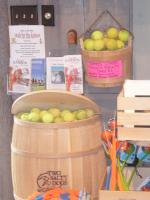 $1.00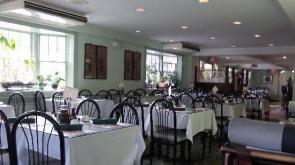 $2.00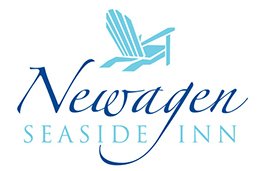 $2.00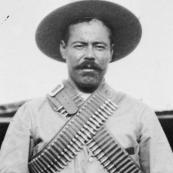 $1.00