Herbal Paw Wax for Dogs
Made in Boothbay Harbor 2.75oz
Made in BOOTHBAY HARBOR Maine by Crow Point Apothecary
Helps paws retain moisture and prevent cracking and drying out.
Safe enough to use on your dog's nose when it's dry and crusty.
Protects against salt, sharp rocks, hot tar surfaces, and ice build-up in between the toes.
When applied regularly, will help older dogs traction on slippery surfaces
Great protection for winter ice or summer pavement sizzle.
Made in Boothbay Harbor by our very own Crow Point Apothecary!
Paw pads can become dry, thickened and cracked. Help add moisture and softness with this conditioning balm. The natural ingredients condition and protect, keeping the paw pads more pliable while reducing the risk of injury against rough rocky roads, hot tar surfaces, ice, salt or steaming concrete.
When dogs get older, their paws become dry and desiccated. The older dogs can become afraid to walk across hardwood floors or other slipper surfaces. Crow Point's Paw Wax will help give your older dog's paws the traction they need for those scary, scary slippery floors! We should know. We used it on Coal's feet, and it was a lot easier than throwing rug scraps on the floors so he could get around.
Directions: Smooth a small amount of ointment into the pads of paws. Do not use on cuts, blisters or if pads are torn.
You may also like: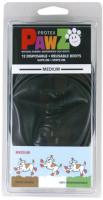 $15.00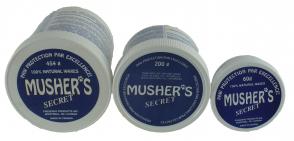 $19.50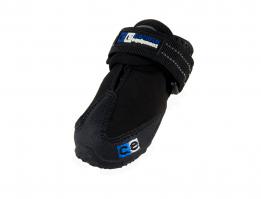 $70.00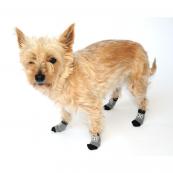 $10.00