$50 Gift Certificate
Cozy\'s Dockside - Raffle Tickets
The Mutt Scrub is in Boothbay Harbor, ME on July 27th 2019 (Rain date July 28th)
Winners will be notified via phone/email the next day.
YOU DO NOT HAVE TO BE PRESENT TO WIN!
Casual coastal dining at its finest; from burgers, fries, and shakes, to classic Maine fare, there is something on the menu for everyone.
Open 7 days a week from 11:30am – 8:00pm
GREAT VIEWS OF COZY HARBOR IN SOUTHPORT!
Stop by for a Fluffernutter!!
ALL proceeds from this raffle go to Midcoast Humane.
All entrants will receive an email with corresponding raffle ticket numbers. We will also mail you the physical raffle ticket upon your request (use the comments at checkout) at no charge.
Winners will be notified via email and a list of winners will be listed on our website
----------------------------------------------------------------------------------------------------------------
Visit Cozy's Dockside Here.
From the Boothbay Register:
The idea is to have a more casual atmosphere with a simpler menu like what you'd expect back when it was still Pratt's. Offerings will include burgers and hot dogs, lobster rolls, signature sandwiches such as the Fluffernutter or the Ricky Bobby, a few other favorites, plus root beer floats, milkshakes, beer and wine. Blueberry pie will be a dessert staple.
"Scott Larson added, "If anyone can tell us what goes into Pratt's original Gleester sandwich, the chef will make one for him!" (Hint: The answer can be found at the Southport Historical Society where more Alley artifacts are on display.)
Cozy's Dockside at 36 Cozy Harbor Road is open from 11:30 a.m. to 8 p.m. daily, through Labor Day. Call (207) 350-6190 for more information or to arrange private events.
You may also like: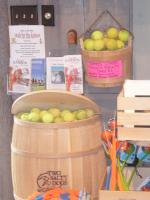 $1.00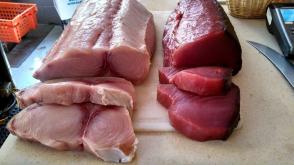 $2.00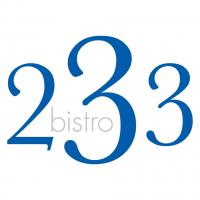 $2.00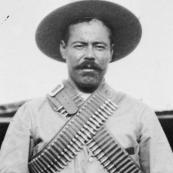 $1.00