$25 Coastal Maine Popcorn
Gift Certificate - Raffle Tickets
The Mutt Scrub is in Boothbay Harbor, ME on July 27th 2019 (Rain date July 28th)
Winners will be notified via phone/email the next day.
YOU DO NOT HAVE TO BE PRESENT TO WIN!
Do you realize how much popcorn $25 buys? It's a lot. A staggering amount, really.
Over 36 flavors to choose from. At least that's what I counted on their website. There's probably a lot more in their shop.
Ever had dill pickle-flavored popcorn? It's THE BEST! My favorite!
The good people at Maine Coastal Popcorn have been donating to the Mutt Scrub since we started it. THANK YOU!
ALL proceeds from this raffle go to Midcoast Humane.
All entrants will receive an email with corresponding raffle ticket numbers. We will also mail you the physical raffle ticket upon your request (use the comments at checkout) at no charge.
Winners will be notified via email and a list of winners will be listed on our website
-----------------------------------------------------------------------------------------------------
Visit Coastal Maine Popcorn Here.
Locations in Boothbay Harbor, Portland, and Freeport.
Several years ago, 2007 to be precise, we decided that it was time to bring "popcorn" back to "the Harbor". After all, it had been years since anyone sold popcorn in Boothbay Harbor, and what could be more fun than making and selling delicious, eye popping flavors of popcorn? After several months in the kitchen, learning how to create a great tasting popcorn, and developing our business plan, we were ready to take the plunge! We opened our doors on June 7, 2008, and were absolutely astounded at the excitement that followed. Our single biggest impression after that first day was the eye-popping reaction that we saw when handing out sample after sample of our crazy flavors! That reaction continues to amaze us every day, and fuels our passion to spread our delicious popcorn far and wide! We have worked diligently at creating new flavors, and finding new ways to expand our popcorn's reach. Our popcorn can be found in many other businesses and on this website. We have also enjoyed providing personalized popcorn for special events, including weddings, anniversaries, baby showers, and corporate events.
You may also like: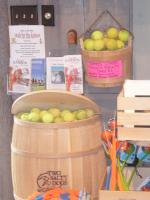 $1.00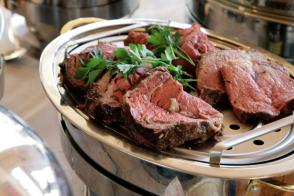 $2.00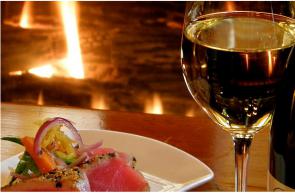 $2.00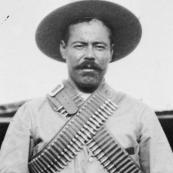 $1.00