$75 Paws a While at Camp Nancy
Bath and Groom - Raffle Tickets
Drawing will be at the Mutt Scrub in Boothbay Harbor, ME on July 29th 2018 (Rain date July 30th)
YOU DO NOT HAVE TO BE PRESENT TO WIN!
Doggie daycare in a loving home environment.
Grooming, Clipping, Trimming and more!
Open Year Round.
ALL proceeds from this raffle go to the Lincoln County Animal Shelter in Edgecomb Maine.
All entrants will receive an email with corresponding raffle ticket numbers. We will also mail you the physical raffle ticket upon your request (use the comments at checkout) at no charge.
Winners will be notified via email and a list of winners will be listed on our website
-----------------------------------------------------------------------------------------------------
Visit Paws a while at Camp Nancy on Facebook Here.
Doggie Daycare :
for the day ... $13
for the day and night (~24hr period) ... $25
Optional pick up and drop off service available.
We ask that new clients call ahead, to schedule a "meet and greet" interview, to make sure the fit is right! :)
Grooming :
Grooming/Clipping/Trimming ... ranges from $25 to $90
prices determined on a case by case basis, evaluation for quotes available
Bath and Brushout (toenails included) ... $25
Anal glands ... $10
...don't see what you're looking for here? Call and we may still be able to provide for your need!
You may also like: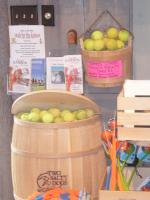 $1.00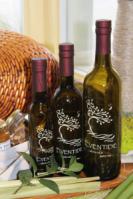 $2.00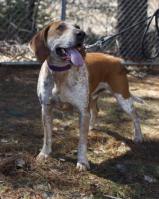 $2.00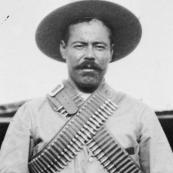 $1.00