$100 Boathouse Bistro/Mine Oyster/Cods Head Gift Certificate
Raffle Tickets!
The Mutt Scrub is in Boothbay Harbor, ME on July 27th 2019 (Rain date July 28th)
Winners will be notified via phone/email the next day.
Good for Boathouse Bistro, Mine Oyster and/or Cod's Head Restaurants.
YOU DO NOT HAVE TO BE PRESENT TO WIN!
A $100 Gift Certificate to one of the Best Restaurants in Boothbay Harbor!
My favorite meal here is a pitcher of sangria and the curried coconut halibut.
Please don't use restaurant gift certificates for tipping!
ALL proceeds from this raffle go to Midcoast Humane.
All entrants will receive an email with corresponding raffle ticket numbers. We will also mail you the physical raffle ticket upon your request (use the comments at checkout) at no charge.
Winners will be notified via email and a list of winners will be listed on our website
-------------------------------------------------------------------------------
Visit the Boathouse Bistro Here
About the Boathouse Bistro:
Our philosophy and goal at the Boat House Bistro is to provide you with an unhurried, pleasant, and casual atmosphere of coastal summer dining. Putting the recipes of the world into the context of local ingredients, we offer a broad tempting selection of tastes for our guests to "Wow!" about. Presented with an artful flare and paired up with an unsurpassed view from our roof top deck, our plates are guaranteed to nock your socks off (unless you prefer flip flops in the summer, in which case, those might get knocked off as well)! Bring your friends and family to enjoy a lunch, a dinner, or a late night snack over a glass of fine wine and a good conversation! Try one or two Tapas for a light appetizer before your entrée or skip the entrée and indulge in an "all Tapas" experience combining two or three Tapas per person for a diverse and exciting meal. Enjoy!
Visit Mine Oyster Here
Visit Cods Head Here
You may also like: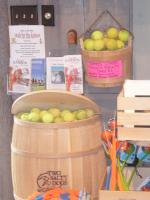 $1.00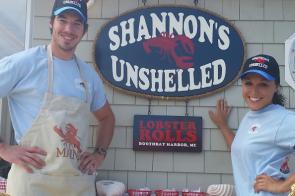 $2.00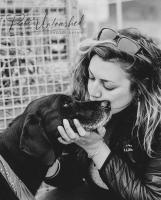 $2.00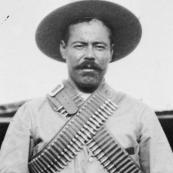 $1.00