Wine Barrel Dog Bed
Raffle Tickets
All Proceeds benefit Old Dogs, New Digs.
Drawing will be Saturday, August 1 at 12 noon. We will broadcast it over Facebook Live.
You do not need to be present to win.
If you win: FREE DELIVERY IN MAINE. You might be able to talk me into free delivery in New England if you buy me lunch. Or just pick it up next summer.
Does not include the pillow.
Normally sells for $225
We will email you your ticket numbers so you can tune into the Facebook Live event and not think we're just robbing you.
Have you ever wanted to look Classier than what you see in the mirror? I do that by drinking wine. And my dog has a Wine Barrel Dog Bed. Indeed, people believe I am extremely Classy.
What about you, though? Classy? Or do you dream about wearing your lightly-ripped, grease-stained overalls to the Golden Corral? No matter. What I am about to say applies to both the Classy and the Unclassy among you.
I can just hear people saying, "But Don, how can I buy a Wine Barrel Dog Bed when I just spent my last $45 on scratch tickets, Marlboro Reds, and a half gallon of Allens Coffee Brandy?" The answer? Go steal $2 from a relative or tourist and enter this raffle. You could become Classier than anyone in the non-condemned section of the trailer park. And if you have boatloads of money, why not buy 15 raffle tickets for $20? That's less than what you tip the sommelier at the Goose and Wine soirée at the Polo Club.
Regardless of whether you are a white-matter-challenged lummox or a witty upper-class socialite, whatever money donated goes straight to Old Dogs New Digs. They are a network of volunteers who partner with shelters to advocate for senior dogs. They place and foster senior dogs, as well as offset the added costs of vet bills, special foods and medicines associated with senior dogs. They also help find hospice homes for dogs near the end of their lives. Check them out here: Old Dogs, New Digs
So even if you spent your last dime on raffle tickets and don't win the Classy Wine Barrel Dog Bed, you can curl up on your park bench just a little snugger knowing you helped such a great organization.
SIZING AND OTHER INFO:

Cotton Pillow is NOT included. Don't test me.
Fits an approximately 35-40lb dog. Your mileage may vary. Max is 85lbs and loves it. But he's a nutjob.
The Footprint (maximum outer diameter) is approximately 28 inches
The smallest inner diameter (bottom of the barrel ~heynow!~) is approximately 23 inches.
Approximately 14-16" in total height.
Solid Oak
Great for cats too!
Wooden stave edges and metal hoop cuts are sanded smooth.
Each bed is unique in its natural wine coloring and details.
Sturdy, solid construction.
Barrel board thickness is approximately 1 inch.
You may also like: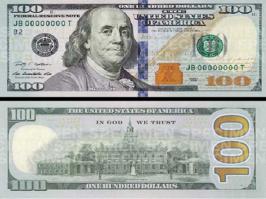 $2.00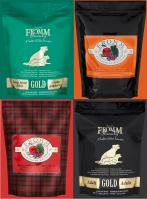 $2.00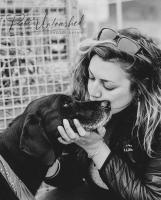 $2.00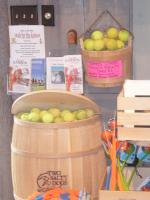 $1.00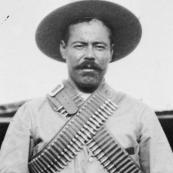 $1.00