$25 Tugboat Inn Gift Certificate
Raffle Tickets
The Mutt Scrub is in Boothbay Harbor, ME on July 27th 2019 (Rain date July 28th)
Winners will be notified via phone/email the next day.
YOU DO NOT HAVE TO BE PRESENT TO WIN!
It's a Tugboat. It's an Inn. It's a restaurant. It's a pub!
Live music for your dining and drinking entertainment!
Pet-friendly rooms! Check ahead, though.
ALL proceeds from this raffle go to Midcoast Humane.
All entrants will receive an email with corresponding raffle ticket numbers. We will also mail you the physical raffle ticket upon your request (use the comments at checkout) at no charge.
Winners will be notified via email and a list of winners will be listed on our website
-----------------------------------------------------------------------------------------------------
Visit The Tugboat Inn Here.
On the waterfront in the heart of scenic Boothbay Harbor, the Tugboat Inn offers 64 rooms and suites facing (some over) the water, a full service restaurant, the Marina Lounge & Café with weekend/seasonal entertainment, and a sheltered marina with seasonal and transient slips and moorings.
Long a fixture of the working harbor, the Tugboat Inn and its 5 buildings boast a colorful past as home to all sorts of businesses and local landmarks. The Red Building was once the location of an army/navy surplus store, a ships' chandlery and the Beauty Box Hair Salon. The three-story Main Inn is the former site of the Clipper Inn and the Boothbay Boatel. You can still see the old carved wooden sign with the clipper ship on the street by the office. The Wharf Pier was the original home of the Boothbay Harbor Yacht Club, then more recently the locally infamous Sea Shanty. Many visitors and residents will recall when Marine Service operated off the dock that is now the Tugboat Pier. At first, our restaurant was out over the water on the first level with guest rooms above. In the early 70's, the owners at that time purchased the former working tugboat "Maine", brought her to Boothbay Harbor, moved her up to her current location on Commercial Street and the Tugboat Lounge was born. Later the restaurant was moved to its current location and attached to the tugboat and additional guest rooms were added to the first level of the pier.
You may also like: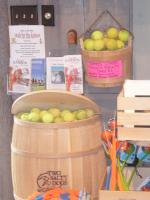 $1.00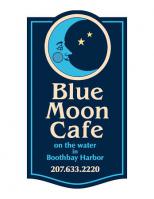 $2.00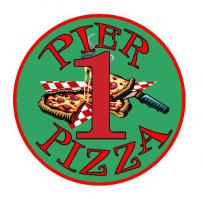 $2.00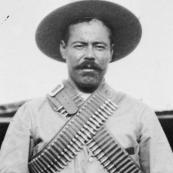 $1.00