$75 Gift Certificate to Ports of Italy
Raffle Tickets
The Mutt Scrub is in Boothbay Harbor, ME on July 27th 2019 (Rain date July 28th)
Winners will be notified via phone/email the next day.
YOU DO NOT HAVE TO BE PRESENT TO WIN!
$75 Gift Certificate to Ports of Italy
Delicious Northern Italian Cuisine.
Fresh Pasta made daily on the premises.
Featured in the Top Dining Spots in Maine.
ALL proceeds from this raffle go to Midcoast Humane.
All entrants will receive an email with corresponding raffle ticket numbers. We will also mail you the physical raffle ticket upon your request (use the comments at checkout) at no charge.
Winners will be notified via email and a list of winners will be listed on our website
-------------------------------------------------------------
Visit Ports of Italy Here.
Ports of Italy offers inspired cuisine with honest expertise. We select our ingredients daily from a variety of local distributors and growers; providing our customers with the best of the area has to offer in local seafood, meats and vegetables while placing an emphasis on supporting our local community.
Our specialties include homemade pasta, homemade ravioli, bread, focaccia and desserts all made daily using free range eggs from liberty farm and extra virgin olive oil from Eventide Specialties here in Boothbay Harbor.
At the corner of the entrance there is a small display of our delicious vegetable Antipasto, consisting of zucchini scapece, roasted eggplants, asparagus, red beets, white beans and roasted peppers, along with our famous roasted Suckling Pig called "Porchetta".
And of course we cannot forget about our whole "Branzino" fish imported from Italy, roasted with rosemary and garlic and can be de-boned table side of your dish.
Choose from fine range of preferred wines or enjoy some of our refreshing intermezzos.
Ciao e bacioni,
Sante
You may also like: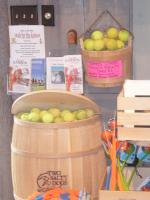 $1.00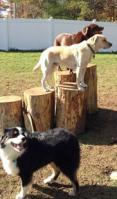 $2.00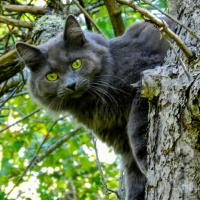 $2.00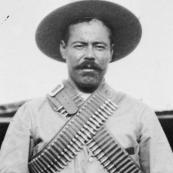 $1.00