$50 Pinkhams Seafood Gift Certificate
Raffle Tickets
The Mutt Scrub is in Boothbay Harbor, ME on July 27th 2019 (Rain date July 28th)
Winners will be notified via phone/email the next day.
YOU DO NOT HAVE TO BE PRESENT TO WIN!
Make sure to give Mandy the Black Lab a belly rub when you drop by!
The best selection of local seafood in the area!
Lobsters, clams, haddock, tuna, halibut, and everything else you'll need for your seafood feast!
ALL proceeds from this raffle go to Midcoast Humane.
All entrants will receive an email with corresponding raffle ticket numbers. We will also mail you the physical raffle ticket upon your request (use the comments at checkout) at no charge.
Winners will be notified via email and a list of winners will be listed on our website
--------------------------------------------------------------------------------------------------------
Visit Pinkham's Seafood Here.
Pinkham's Seafood in Boothbay, Maine is your source for fresh local seafood. Our Seafood Market carries a large variety of fresh and frozen products from the domestic U.S. when possible, due to fishing restrictions some products are sourced from other places. We specialize in shellfish fresh from the local harvesters daily!
We accept all major credit cards: Visa, Master Card, Discover and American Express. All items are market price and are subject to change daily.
The market has a wide variety of fresh and frozen seafood. When at all possible it is locally resourced through various fisherman and wholesalers.
We carry a variety of frozen appetizers such as Duck Trap smoked products, Boston Pride stuffed clams and Hurricane frozen Chowders.
Made right at the market are homemade chowders, crab cakes and stuffed fish made with Cathy's homemade seafood stuffing. Stop in on Fridays for our famous lobster stew!
Call ahead and we will cook your lobsters for you!
We carry but not limited to:
Lobsters - Steamers - Oysters - Little Necks - Swordfish - Tuna - Arctic Char - Haddock - Cod - Sole - Flounder - Mussels - Crab Meat - Lobster Meat - Shrimp - Halibut - Salmon - Crab Cakes
Drop by our store 798 Wiscasset Road Route 27 Boothbay, ME to get the makings for the best seafood feast ever!
Call ahead 207-633-6236 let us cook your lobsters and steamers for you.
You may also like: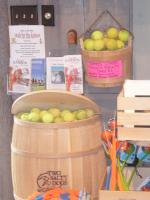 $1.00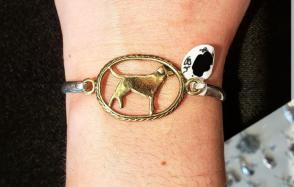 $2.00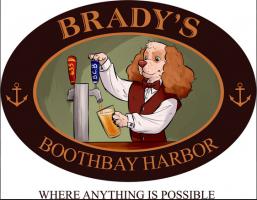 $2.00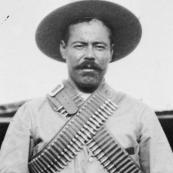 $1.00