$100 Newagen Inn Gift Certificate
Raffle Tickets
The Mutt Scrub is in Boothbay Harbor, ME on July 27th 2019 (Rain date July 28th)
Winners will be notified via phone/email the next day.
YOU DO NOT HAVE TO BE PRESENT TO WIN!
Authentic Maine Dishes
Live music on Thursdays and Sundays
Hands off my Bushmills
Farm to Table Deliciousness!
ALL proceeds from this raffle go to Midcoast Humane.
All entrants will receive an email with corresponding raffle ticket numbers. We will also mail you the physical raffle ticket upon your request (use the comments at checkout) at no charge.
Winners will be notified via email and a list of winners will be listed on our website
----------------------------------------------------------------------------------------------------------
Visit the Newagen Inn Here.
An Authentic & Historic Boothbay Harbor Restaurant.
Looking for an oceanfront restaurant, or a Boothbay Harbor restaurant serving authentic Maine dishes? Make your reservation at The Pub, our Newagen Seaside Inn restaurant in Southport, Maine – just minutes away from Boothbay Harbor. Our executive chef takes Maine ingredients, fresh from earth and sea, from farm to table to transcendent.
One of Boothbay Harbor's best-kept secrets, our Newagen Seaside Inn restaurant, The Pub, is away from the crowds and close to the sea. Locally sourced meats, freshly caught Maine lobster and seafood, and farm stand produce are both seasonal, and perfectly seasoned at our Boothbay Harbor restaurant.
Enjoy an after-dinner drink in The Pub overlooking the expansive lawns to the sea. Take your drink to the outdoor deck to better take in the view – our outdoor fireplace will take the edge off crisper evenings. On Thursday and Sunday nights, you'll enjoy live, local music.
Don't miss our Tuesday Weekly Lobster Bakes on the lawn. Join us Every Tuesday during July and August for traditional Maine lobster bakes at 5:30pm, $45 per person – open to the public. Call to make reservations (207) 633-5242
Experience the State of Unwind at Newagen Seaside Inn.
You may also like: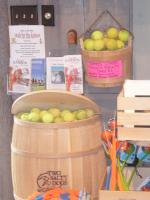 $1.00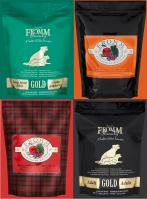 $2.00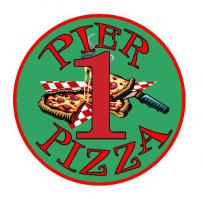 $2.00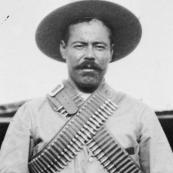 $1.00