3 Months of Fromms Petfood
Raffle Tickets
Winners will be drawn on Saturday, August 1st at noon. Follow on Facebbook Live
Winners will be notified via phone/email the next day.
YOU DO NOT HAVE TO BE PRESENT TO WIN!
Choose either dog OR cat food
Buy a single ticket for $2 or 12 tickets for $20
Three In-stock 15lb bags of Fromm kibble for dogs
OR
Three In-stock 5lb bags of Fromm kibble for cats
See what Fromm dog food we offer HERE.
ALL proceeds from this raffle go to Midcoast Humane and Old Dogs New Digs.
All entrants will receive an email with corresponding raffle ticket numbers. We will also mail you the physical raffle ticket upon your request (use the comments at checkout) at no charge.
Winners will be notified via email and a list of winners will be listed on our website
----------------------------------------------------------------------------------------------
Fromm Family Foods is a fifth-generation family-owned-and-operated pet food company based in Wisconsin. Since 1904, our family has maintained a tradition of quiet innovation dedicated to the health and nutrition of animals. In the 1930s, we developed the first canine distemper vaccine. By 1949, we had introduced the concept of premium pet food to the world by pioneering the process of cooking meat and grain together to create the dry kibble food that is so popular today.
Though our company was founded at the turn of the 20th century, the Fromm and Nieman families have been related by marriage and business since the mid-1800s. Tom, Kathy, Bryan, and Dan Nieman proudly represent the fourth and fifth generations of a business born in Wisconsin in 1904.
At Fromm, business is a family affair. We invite you to learn a little more about our family.
You may also like: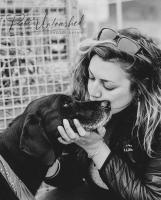 $2.00
Made In Maine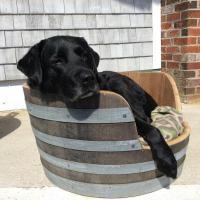 $2.00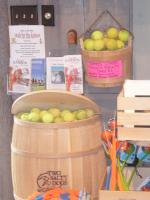 $1.00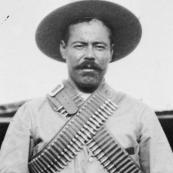 $1.00