$750 Design, Brew, Drink Experience
Footbridge Brewery - Raffle Tickets
The Mutt Scrub is in Boothbay Harbor, ME on July 27th 2019 (Rain date July 28th)
Winners will be notified via phone/email the next day.
YOU DO NOT HAVE TO BE PRESENT TO WIN!
CREATE AND BREW YOUR OWN BEER!
Step 1) Design Your Brew with the Footbridge Professionals
Step 2) Brew Your Very Own Batch of Beer
Step 3) Drink Your Beer with Up to 10 Friends
The Remainder of the Beer is Kept On-Tap at Footbridge
See Below for More Information
ALL proceeds from this raffle go to Midcoast Humane.
All entrants will receive an email with corresponding raffle ticket numbers. We will also mail you the physical raffle ticket upon your request (use the comments at checkout) at no charge.
Winners will be notified via email and a list of winners will be listed on our website
-----------------------------------------------------------------------------------------------------
Visit Footbridge Brewery Here.
Create and brew your own beer!
Ever dream of creating the perfect beer? One that tastes exactly how you want a beer to taste? Ever wonder what it takes to design and brew a beer? Want to learn how locally sourced ingredients affect the taste of beer while brewing on one of the most efficient, water conserving systems available?
This is your chance!
Footbridge Brewery will work with you to design and brew your dream beer on our 16 gallon pilot batch system. When it's ready (usually 16 days after brewing), you and up to 10 guests are invited to celebrate the release of your beer on our taps!
This is a three-part event:
Part 1 – Design (1-2 hours)
· Sit with a Footbridge brewer to taste and discuss different styles of beer.
· Choose the style you'd like to brew and customize the taste.
Part 2 – Brew Day
(Up to 8 hours – you don't have to be present for the entire process)
· Be an assistant brewer while brewing your custom beer.
· Learn about or system and how we use it to conserve water and use fewer resources per batch of beer.
· Learn about, feel and taste the ingredients used to make your perfect beer.
Part 3 – Tap Day
· You and up to 10 guests are invited to the reveal of your beer on tap.
· You and your party can responsibly enjoy your masterpiece (or an alternate non-alcoholic beverage if they don't want beer. Please notify in advance if this is the case).
The fine print:
You must be 21 years of age to participate.
You must sign a Personal Injury Liability Waiver.
The brew day will be scheduled based on equipment availability.
The remainder of beer after the reveal will remain on tap for sale at Footbridge Brewery
Footbridge Brewery will maintain the rights to the recipe and name of the beer. Footbridge Brewery shall be able to brew and sell the beer with no implied payment and/or royalties paid to the winner.
All local and federal laws must be followed.
You may also like: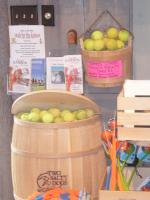 $1.00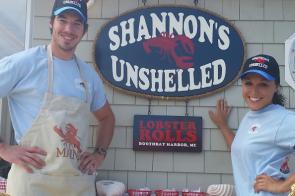 $2.00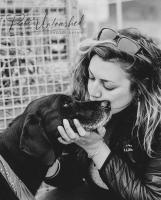 $2.00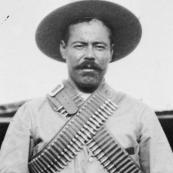 $1.00