$200 Eventide Specialties
After Hours Tasting - Raffle Tickets
The Mutt Scrub is in Boothbay Harbor, ME on July 27th 2019 (Rain date July 28th)
Winners will be notified via phone/email the next day.
YOU DO NOT HAVE TO BE PRESENT TO WIN!
The finest olive oils, fresh breads, cheeses, pastas, and other fine culinary arts!
Invite up to 10 of your friends to sample all the goodness!
Open Year Round.
Right next to Two Salty Dogs!
ALL proceeds from this raffle go to Midcoast Humane.
All entrants will receive an email with corresponding raffle ticket numbers. We will also mail you the physical raffle ticket upon your request (use the comments at checkout) at no charge.
Winners will be notified via email and a list of winners will be listed on our website
-----------------------------------------------------------------------------------------------------
Visit Eventide Specialties Here.
Eventide Specialties has the freshest, the most pristine, world-class, premium Extra Virgin Olive Oils. We have producers, importers, and suppliers that concentrate their efforts to discover and produce the most suberb Extra Virgin Olive Oils from around the globe, holding true to the motto the quality and freshness trumps all.
You may also like: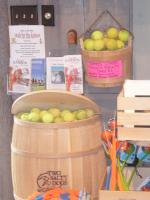 $1.00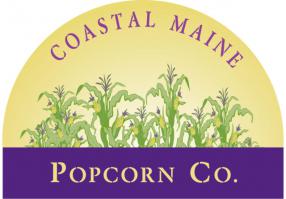 $2.00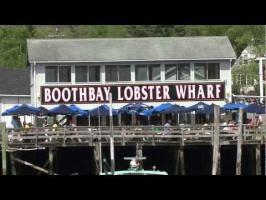 $2.00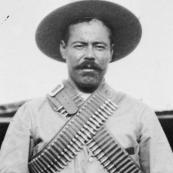 $1.00