$250 10 Full Days of Coastal Dog
Raffle Tickets
The Mutt Scrub is in Boothbay Harbor, ME on July 27th 2019 (Rain date July 28th)
Winners will be notified via phone/email the next day.
YOU DO NOT HAVE TO BE PRESENT TO WIN!
10 FREE FULL DAYS of Doggie Daycare!
A $250 value!
Leave them your hyper cur in the morning, pick up an exhausted doggie in the evening!
ALL proceeds from this raffle go to Midcoast Humane.
All entrants will receive an email with corresponding raffle ticket numbers. We will also mail you the physical raffle ticket upon your request (use the comments at checkout) at no charge.
Winners will be notified via email and a list of winners will be listed on our website
--------------------------------------------------------------------------------------------
Visit The Coastal Dog Here.
Here at The Coastal Dog, it is our mission to make your dog happy by providing a safe, fun, caring atmosphere. Whether your dog is with us for an afternoon or an extended stay, his or her time will be filled with whatever activities they enjoy the most! Popular activities include playing ball, swimming, snuggling, digging, romping, napping, eating, sniffing, chasing butterflies, and a myriad of other doggie joys.
The Coastal Dog is a home, not a kennel. That's right! There are no cement floors, no long lonely nights and no endless days of echoed barking. Your dog can go inside and out as they please, snuggle by the wood stove or mingle with playmates to their heart's content.
Our outdoor play spaces are large and professionally fenced for your dog's enjoyment and safety. Our indoor spaces are open and airy, filled with natural light and have beautiful wood floors.
Nighttime at The Coastal Dog is peaceful and quiet and your dog can sleep where they are most comfortable - a comfy dog bed on the floor, a soft blanky on a raised dog bed, a people-mattress near the wood stove, a crate in a quiet spot, a room with his or her siblings or snuggled up with the overnight staff. We always try to accommodate what your dog is used to at home.
So, what are you waiting for! Let's see if your dog can be a Coastal Dog!
You may also like: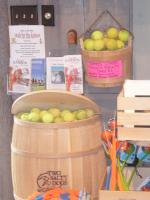 $1.00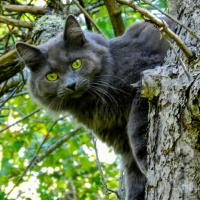 $2.00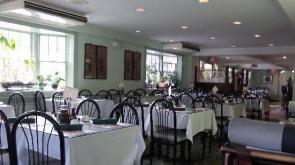 $2.00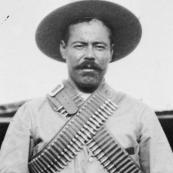 $1.00