$70 Two Overnight Stays
Boothbay Canine - Raffle Tickets
The Mutt Scrub is in Boothbay Harbor, ME on July 27th 2019 (Rain date July 28th)
Winners will be notified via phone/email the next day.
YOU DO NOT HAVE TO BE PRESENT TO WIN!
Boothbay's Newest Dog Daycare and Boarding Facility
Grooming, Daycare, Overnight Boarding, and Walking.
Indoor and Outdoor Facilities
Elderly or Disabled Dogs, Puppies, Small Dogs, and Large/X-Large Dogs Welcome!
ALL proceeds from this raffle go to Midcoast Humane.
All entrants will receive an email with corresponding raffle ticket numbers. We will also mail you the physical raffle ticket upon your request (use the comments at checkout) at no charge.
Winners will be notified via email and a list of winners will be listed on our website
-----------------------------------------------------------------------------------------------------
Visit Boothbay Canine Here.
Welcome to Boothbay's newest dog daycare and boarding facility located just minutes away from downtown Boothbay Harbor and the breathtaking Coastal Maine Botanical Gardens. At Boothbay Canine we are committed to providing your dog with the best of care to assure you a worry-free time apart from your pet! Drop your dog off for a full or half day of play and rest in our newly constructed radiant heated daycare facility or let your best friend stay with us over an extended period of time. We take pride in giving each dog visiting us for boarding or daycare individual one-on-one attention, as well as unlimited outside and inside playtime. Your dog's happiness while on vacation with us is of our utmost concern and each dog is tucked in at night with treats and kisses. A happy dog is a healthy dog and at Boothbay Canine we strive to send home happy happy dogs!
Here at Boothbay Canine we offer a variety of different services from grooming and personalized dog walks, to overnight care and daycare. We are dedicated to providing the best service to you and the best care for your dog.
You may also like: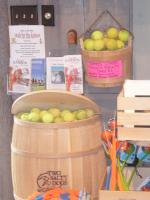 $1.00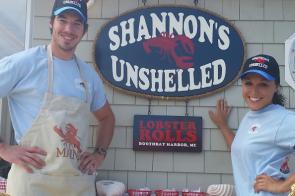 $2.00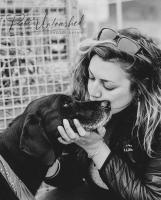 $2.00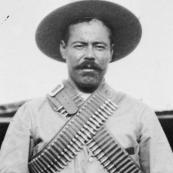 $1.00