$100 Bistro 233 Gift Certificate
Raffle Tickets
The Mutt Scrub is in Boothbay Harbor, ME on July 27th 2019 (Rain date July 28th)
Winners will be notified via phone/email the next day.
YOU DO NOT HAVE TO BE PRESENT TO WIN!
The Finest Libations in all of Yarmouth, Maine!
Burgers to Oysters, to Pho, to Shepherds Pie.....
Don has been known to have a whiskey or seven whilst visiting.
The owners are huge dog lovers! Their outside seating is dog-friendly!
ALL proceeds from this raffle go to Midcoast Humane.
All entrants will receive an email with corresponding raffle ticket numbers. We will also mail you the physical raffle ticket upon your request (use the comments at checkout) at no charge.
Winners will be notified via email and a list of winners will be listed on our website
--------------------------------------------------------------------------------------------------------
Visit Bistro 233 Here.
Bistro 233 in Yarmouth, ME, has something great and affordable for everyone in the family. We know that every family has a picky eater, so we created our extensive menu with this in mind. Our home town restaurant serves local, fresh seafood, lighter fare, entrees, brunch, and so much more. Our kitchen can please the whole family any night of the week. No more arguing about food style when you come to Bistro 233 - we have it all.
You may also like: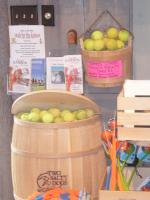 $1.00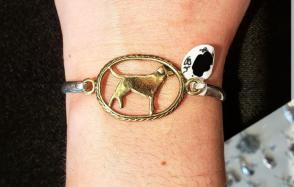 $2.00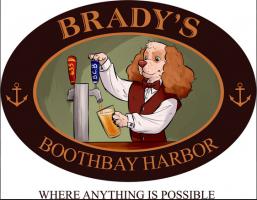 $2.00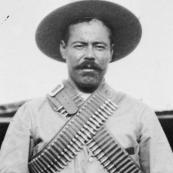 $1.00